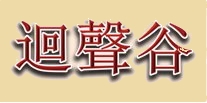 Reverberations is an evangelistic music group from Taiwan. Organized in the early '70's, they performed in churches, rallies,
and on radio and television venues, sharing the gospel throughout the entire island. Many are still active in their church's music
program, and love to get together and sing. Here are some of their pictures and videos.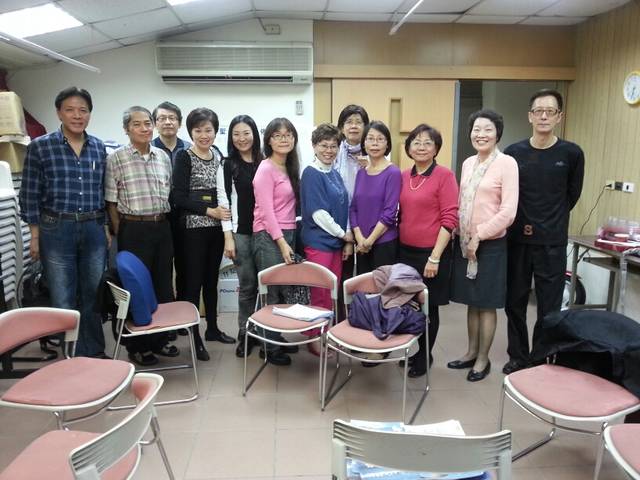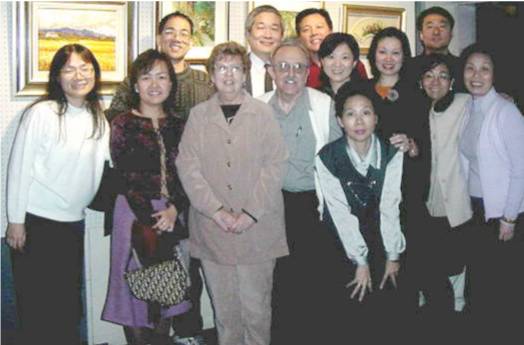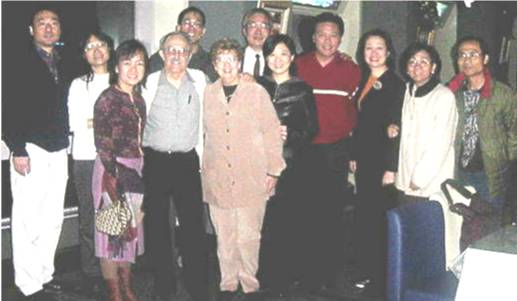 For videos of Reverberations singing, click below